The Advantages of Wet Cleaning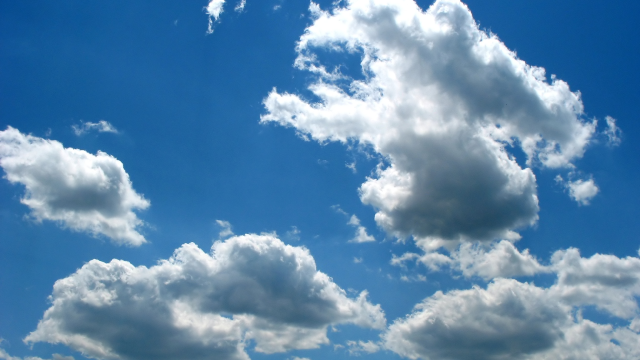 With the sophisticated machinery available today, almost any garment that requires dry cleaning can actually be wet cleaned.
When you have your clothes professionally wet cleaned, they are laundered in a computer-controlled washer that gently clean the clothes. These specialized machines can be accurately programmed, allowing us to control the variables for each wash cycle according to fabric type.
No harsh toxins are required. Water-based stains, which are most common, generally come out with the standard wet-cleaning process. The remaining stains are oil-based and are removed using specialized water-based pre-spotting solutions.