Our Promise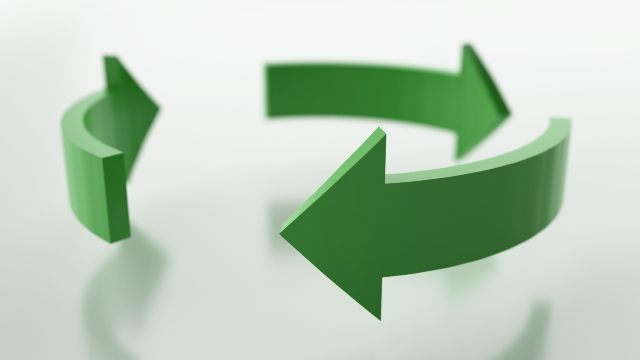 Being environmentally responsible is important to all of us at City Cleaners. Our goal, is to provide the highest quality garment care services using methods and materials that are healthy for our customers, workers and the environment.
This involves more than a simple shift to new technologies… it also requires both a change in attitude as well as commitment to continually improve.
City Cleaner's wet cleaning process is healthy, eco-friendly and effective. We use a water-based process called professional wet cleaning which was developed and tested in Europe almost two decades ago. Our cleaning is a solvent-free process using water and biodegradable soaps & conditioners, that has been proven entirely benign to health and environment.
This process involves sophisticated equipment, specially formulated natural soaps and conditioners that coat and protect fabrics, and extensive expertise that allow us to clean dry clean only clothes in water. When you clean with water, garments get much cleaner, feel softer with no chemical odor, and colors look even brighter.
We don't cut corners! Our carefully monitored, state-of-the-art equipment uses the safest, cleanest and best detergents and products available. A water softening system treats all water used on your clothes. As new and better technologies emerge, we strive to stay on the "cutting edge" in an effort to continually deliver the very best in service with the least impact to our natural resources.
Because we are an ecologically responsible company and are committed to a clean and safe environment, we have installed energy-saving measures throughout our production facility to ensure utmost efficiency and productivity.
In addition, we continually look for ways to reduce both waste and energy consumption and have designed our plant and selected our equipment with that in mind.
Your complete satisfaction is our highest priority and we stand behind all our work with a guarantee. You'll see and feel the difference in garments professionally cleaned at City Cleaners.